Services
It starts with experience...
If you want it done right the first time, American Builders of West Michigan, Inc., is your best choice. We provide quality work, with the highest-grade materials, and the latest in construction techniques.

Whether it's new home construction, remodeling, or roofing, we bring over 20 years of experience to the table. We know word of mouth is the best advertising in this business, so we take pride in our work, and we provide the best quality construction to make sure it will last for years so you can tell your friends about us. In our business, reputation is everything, and we are proud of ours. We are honest and trustworthy in all we do.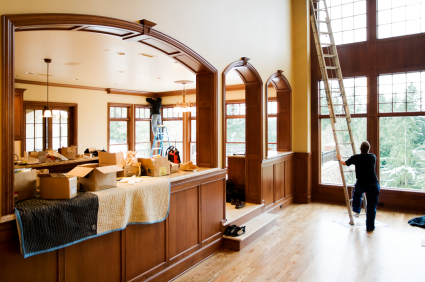 (click on services below for more information)